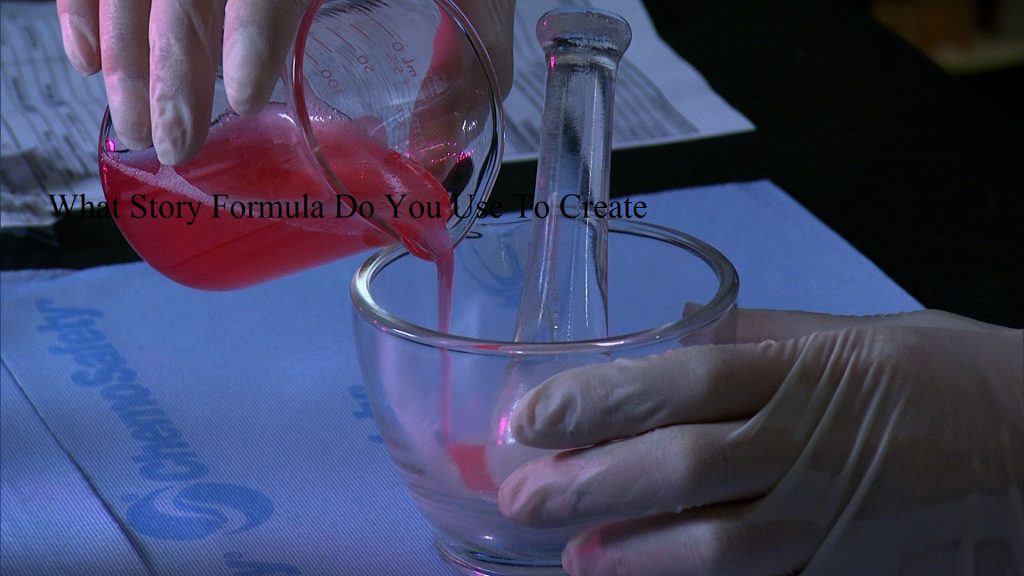 So what story formula do you use to create your stories?
This may seem problematic to people who don't want their stories to be formulaic, but there's a reason that a lot of them have stood the test of time. And that is they work. It doesn't mean you can't have some sort of originality to your story.
After all James Bond and Jason Bourne are similar in many respects. And how many cop movies are similar in that the two cops are taking down a criminal organization?
Therefore a story that you write can follow the Hero's Journey, where the hero/protagonist of the story has to go on some sort of quest to save his village, the king's daughter, etc.
You can also follow story templates like I found at this website here.
As to how to make a story that you use a formula or template to help create an original story?
It's important to know the difference between plot and story. Plot are the events in a movie or novel while your story is about a person who _._._?
This person would have a flaw of some sort that is challenged by the events and either overcomes the flaw and triumphs in the story or they don't overcome the flaw and fail.
So when you're coming up with stories use that as a guide, what is the worst flaw a character can have in that situation and think of ways you can challenge them – be sure to make it hard to overcome – and decide if you want the person to win or lose.
Hope that helps, have a great day.