When Your Writing Goes Off The Track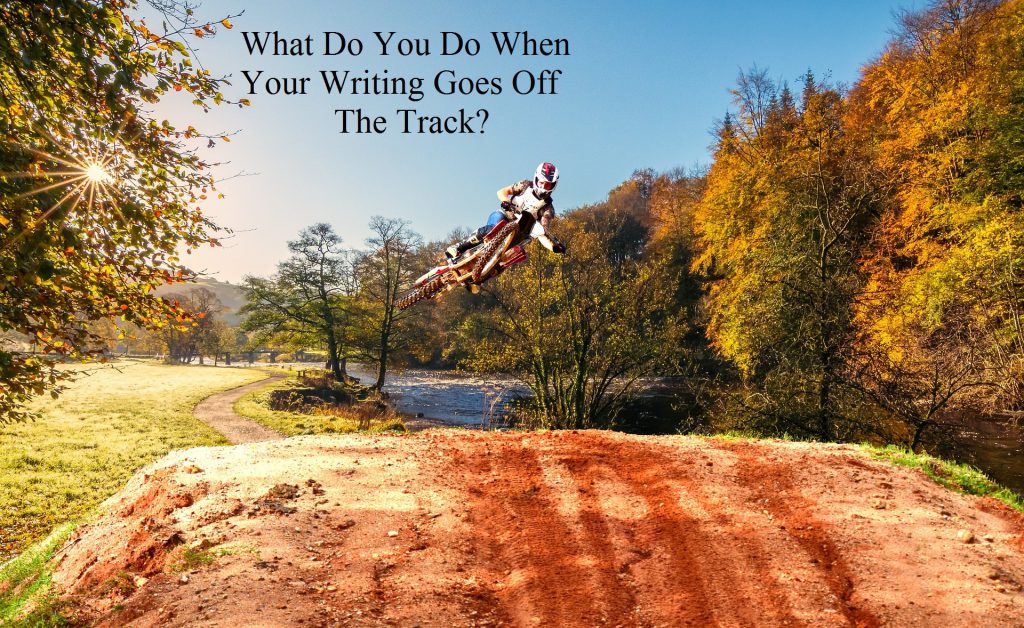 Hello and welcome back. Today I would like to share some advice as to what to do when your writing goes off the track.
What I mean by this would be if you've planned out your story with an outline and then a thought comes to you as to where to take your story.
The best advice I can give is to run with it. It might be exactly what your story needs to make it exciting. If you don't like the direction it goes in later you can always go back to the original outline.
I've had this happen myself on stories I've worked on and I almost always like the new direction better. The key point on this is to always trust your instinct as to what your story needs.
Hopefully this helps you in your own writing.