Writing Fiction Headaches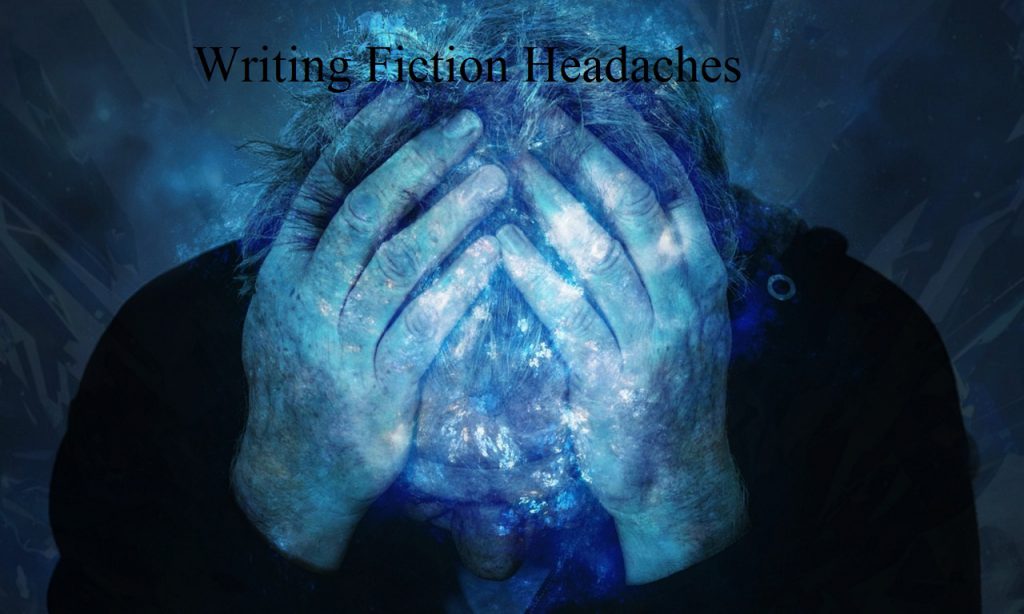 Hello and welcome back. Today I would like to share two of the top fiction headaches that might keep you from writing.
Headache 1 – Not knowing what to write.
Some conventional writing wisdom says to write what you know. Unfortunately this can cause a problem if you want to write about things like space travel, wizards or serial killers. What exactly do you know about space travel or wizards and serial killers?
J.K. Rowling didn't have much experience as a wizard when she wrote Harry Potter. At least as far as we know. I remember reading on another article where Janet Evanovich said to write the story that you're excited about writing. Probably some of the best advice I could think of. After all if you're not excited about the story you're writing, the reader won't be excited about reading your book.
Headache 2 – The Dreaded Blank Screen
Hey, we've all been there. Staring at the blank computer screen in our word processor program. Almost like it's taunting us, telling us, daring us to write something, anything.
One way to combat this headache is to before starting to write, put down some ideas as to what direction you want the story to go in.
Another way to combat this is to ask what's the worst that can happen to the character at this point. Come up with a few ideas and go with what you think is best.
I hope this helps, have a great day