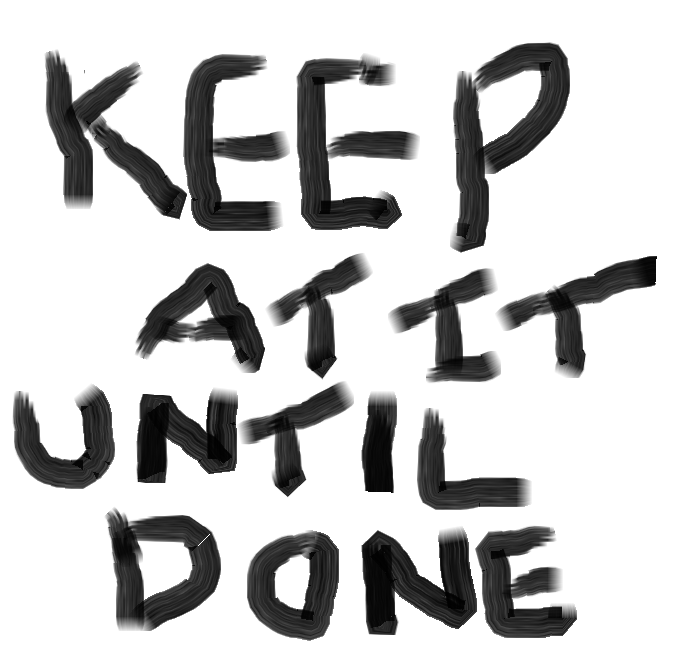 It's been said probably almost a thousand times before you've read it here. But nothing in the world takes place of persistence. I won't go through the whole poem on that but if you want to know what stops people in their tracks, one of those is the lack of persistence.
Another is the discipline to get done what they want and need to get done. In Dan Kennedy's No B.S. Time Management for Entrepreneurs he mentions that he gets to writing the first hour of everyday.
Another thing he says in the book is look at the one or two things successful people do everyday without fail. Like Tony Robbins says success leaves clues. So whatever you want to be successful at, find people you can model your own actions after.
Hopefully this helps, have a great day.